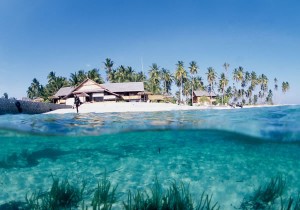 WangiWangi Island
Wangiwangi island or Wanci Island, is an island in Southeast Sulawasi that being famous for its beauty and magnificent blue sky and ocean.
Wangiwangi island in become Wakatobi islands and also become the administrative area of Wakatobi regency.
This island also part of Tukang Besi Island. Tukang besi in Bahasa means hammersmith. This is because of this island is famous for making beautiful keris, an Indonesian traditional weapon until today.
This island have a natural pristine, quiet atmosphere and it has fresh sea water. There is also underwater caves that exclusively pamper the nature lovers.
Wangiwangi is the first island that being the gate before entering the whole islands.