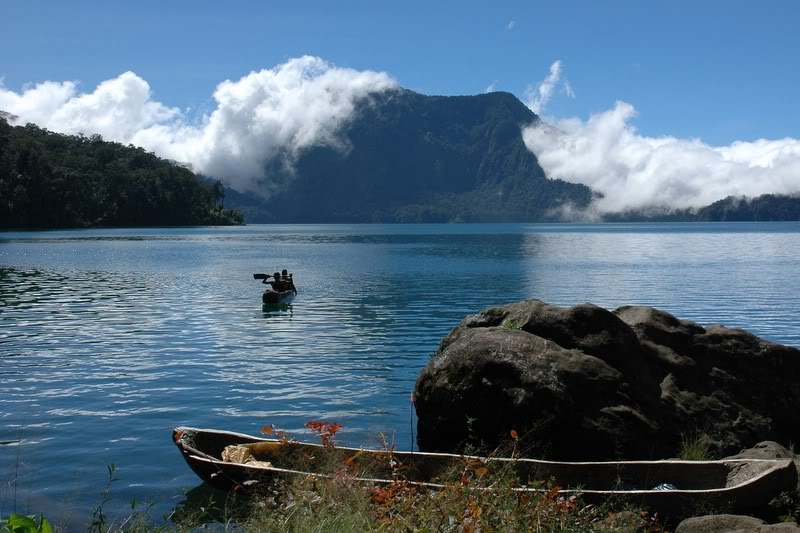 Jambi
Jambi is another province settled in Sumatra Island, which properly located on the east coast of central Sumatra. The capital of this province is Jambi city.
At early begin, before Indonesia colonized by the Dutch colonial Jambi was a part of well-established of Srivijayan Kingdom. Srivijayan kingdom was an ancient Malay kingdom in Sumatra.
The people in Jambi is dominated by the ethnic of Malay with the group of Kerinci and Minangkabau.
The economic site from this province is mostly come from Jambi city as the capital of this province. The busy spot from Jambi city is on Batang Hari river as an oil and rubber-producer center.
Mount and Lake Kerinci is commonly visited by the tourist while they passing by to Jambi. The existance of flora and fauna in Jambi, makes this city own their particular of national park as a reservation for those habitats, and others tourism destination are Kerinci Seblat National Park, Bukit Tiga Puluh National Park, and Barbak National Park
For more detail:
http://www.indonesia-tourism.com/jambi/index.html