Siberut Trekking Tour 9 Days/8 Nights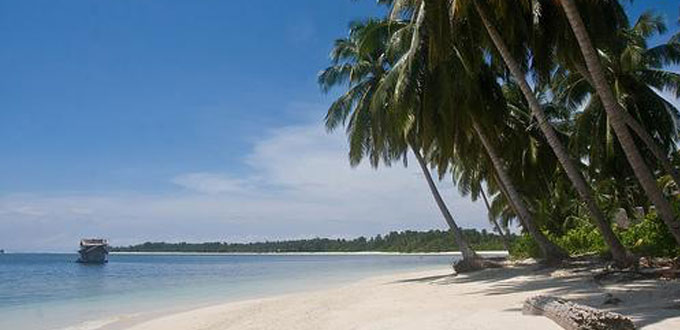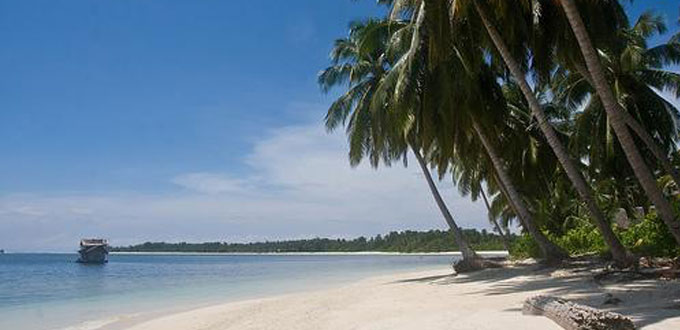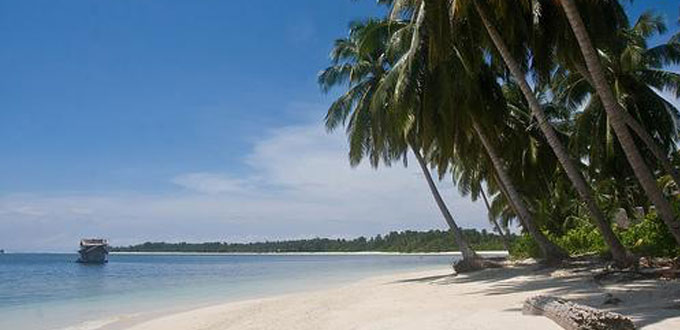 Day 01 : Arrive Jakarta. Meet and transfer to the hotel.
Day 02 : Transfer to the airport for flight to Padang in West Sumatra. Upon arrival direct transfer to the sea port for an overnight sailing to Siberut, the largest island in the Mentawai Islands.
Day 03 – 06 : Upon arrival in the morning at the port of Siberut Island, direct trekking into the island's interior to explore the tropical rain forest of Siberut Island for 5 days; stunning views and beautiful jungles abounding with unique plant and wildlife and the chance to meet the people of Siberut. Overnights in the traditional family house of a local Kerei (medicine -man) and meals prepared by our own cook.
Day 07 : Continue trekking to the south of the island to discover idyllic unspoiled white sandy beaches for swimming, snorkeling and beach combing.
Day 08 : Leaving the Island by an overnight boat trip back to Padang. Upon arrival in the morning, transfer to a hotel in Padang for your accommodation. Rest of the day is free fore rest and relax. Evening farewell dinner with your guide team.
Day 09 : Transfer to Padang for your flight return to Jakarta.
For more info: westsumatera@indonesia-tourism.com