Mentawai Culture And The Tropical Forest 10 Days/9 Nights Tour Package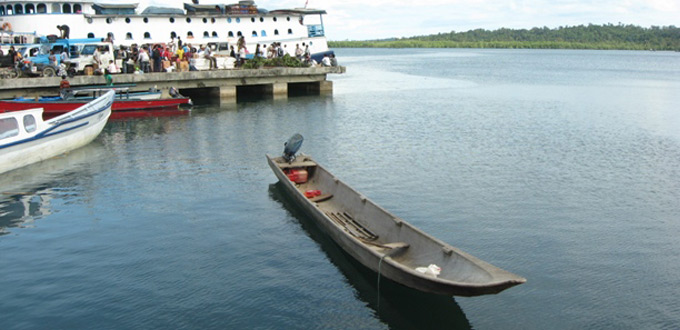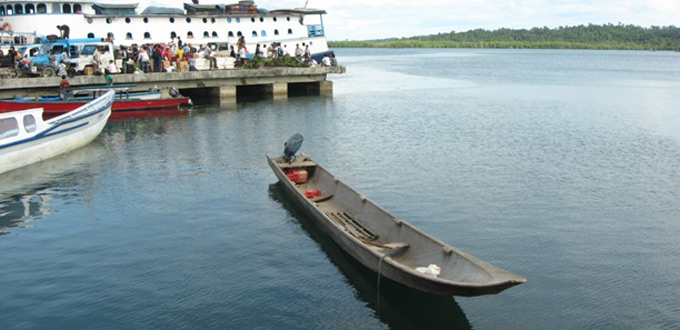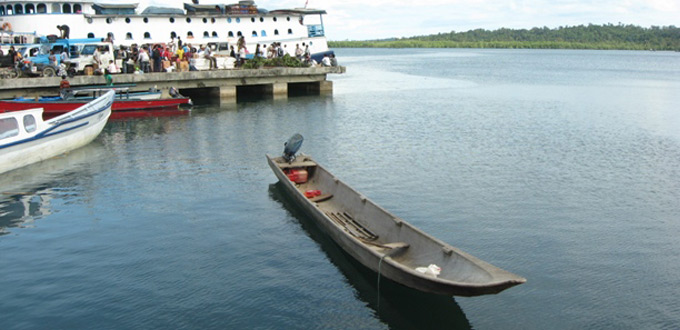 Day 1 Welcoming of the group at the airport.
Transfer to Padang. Possibility to buy gifts for the Mentawai people. City tour and Transit at the hotel in Padang till Ferry Departure. Departure of the ferry between 6 and 11 pm. you may spend one night on the ferry, arriving at Muara Siberut on Day 2 early morning.
Day 2 Muara Siberut – Departure to Mentawai Clan ( B, L, D )
Arrive in the morning at Muara SIberut, prepare some stuff to departure by speedboat. The river's water draught is quite limited. When the water level is very low, we may ask our guests to get off and walk up the riverbed. About noon, we arrive at the departure point of the trek, where we meet our porters. According the time of arrival, we may take a rather easy path, but usually very muddy, for a 4 to 6 -hour walk.
Day 3 to day 7 Stay at Mentawai Clan 4 / 5 different Village ( B, L, D )
Wake up for a bath in the river. Breakfast Indonesian tea and coffee, bread, sago, jam, eggs. Daily activities: fishing, sago processing, making the sago (the staple food of the Mentawaians), and baking it; manufacturing a bow and arrows, and making the poison for the arrows, bark cloth processing. And if we are lucky, we will witness a shaman ceremony. We can explore at leisure the surroundings and visit other clans.
Day 8 Back to Muara Siberut ( B, L, D )
Hike back to the river (4 to 6 hours). Then the speedboat ride back to Muara Siberut in 4 to 6 hours. Dinner at night in a simple guest house, with shared bathroom, at Muara Siberut.
Day 9 Muara SIberut – Masilok Beach – Transfer to Padang ( B, L, D )
After breakfast, we will go to the nice beach Masilok with white sand beach, from the river across the mangrove,in this beach you can do snorkeling, swimming sun bathing while relaxs, according the ferry time, we will transfer back to Muara Siberut to depart to Padang, sleep on ferry, arrive Padang the next day.
Day 10 Padang Arrival
Arrival early morning in Padang. Transfer by minibus to Hotel or Airport for your next destination. Tour End
For more info: westsumatra@indonesia-tourism.com