THE ENGGANG PACKAGE (7D/6N)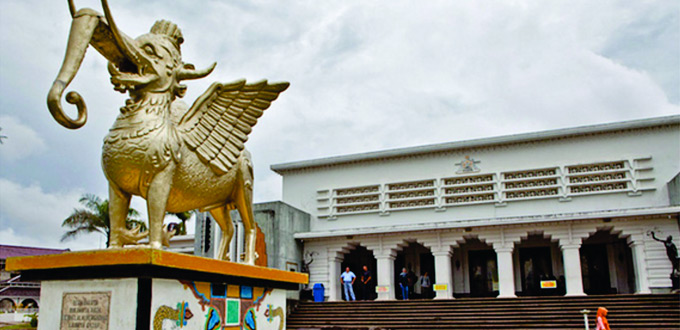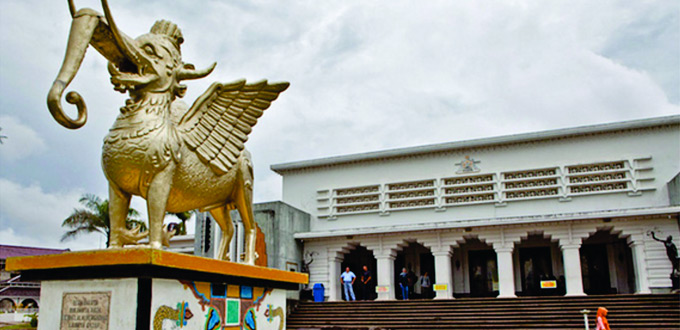 Day 1: Balikpapan – Tenggarong – Muara Muntai
Meeting service at the Sepinggan airport of Balikpapan and transfer to Tenggarong. Visit the former Kutai Kingdom Palace, now the Mulawarman museum. Continue the trip by a hose boat and immediate departure on the scenic Mahakam River to Muara Muntai. Accommodation and meals on board.
Day 2: Muara Muntai – Tanjung Isuy – Mancong – Tanjung Isuy
Arrival at Muara Muntai. Possibly transfer to small motorized canoe in order to be able to cross the vast Jempang Lake on the way to Tanjung Isuy. Upon arrival experience the welcome ceremony of Banuaq Dayaks. In the evening traditional dances will be performed. Accommodation at the long house. All meals will be provided.
Day 3: Tanjung Isuy – Kota Bangun – Muara Ancalong
After Breakfast leave for Kota Bangun. Full day trip on boat, opportunity to observe nature with its beautiful scenery. Afternoon safari tour along Kedang River by motorized canoe followed by sunset trip to Semayang Lake. Continue the trip to Muara Ancalong. Overnight and meals on board.
Day 4: Muara Ancalong – Gemar Baru
Arrival at Muara Ancalong , transfer  to Gemar Baru village. In the evening the Kenyah Dayak will perform their traditional dance. Overnight at the local people's house. All meals are provided.
Day 5: Gemar Baru – Tenggarong
After Breakfast continue the trip to long Bentuq by motorized canoes. Upon arrival the guest will be welcomed with traditional dance ceremonies of the Modang Dayaks. .Afterwards the Hudoq dance, a ritual dance asking for rain and good harvest will be performed. Afternoon return downstream to Tenggarong. Overnight on board and meals are provided.
Day 6: Tenggarong – Balikpapan
Arrival Tenggarong visit the Mulawarman Museum which was formerly known as the Royal Palace of Kutai Kingdom. Then transfer to Balikpapan. Accommodation and dinner at Benakutai Hotel (or similar).
Day 7: Balikpapan – Airport
Breakfast at hotel. At the appropriate time transfer to the Airport for your onward flight.
More info: eastkalimantan@indonesia-tourism.com