EXPLORE BEAUTY FLORES TOUR (4N/ 5D)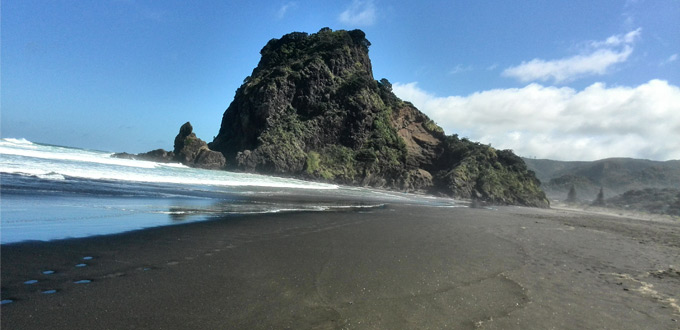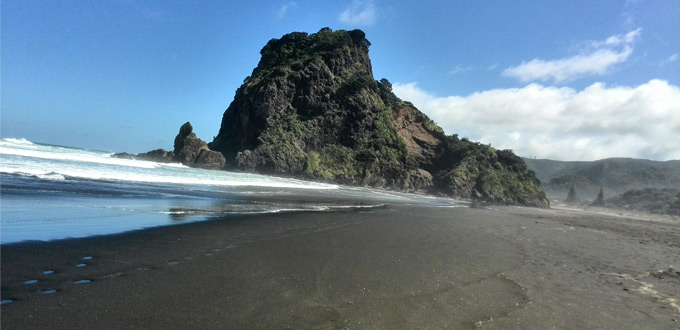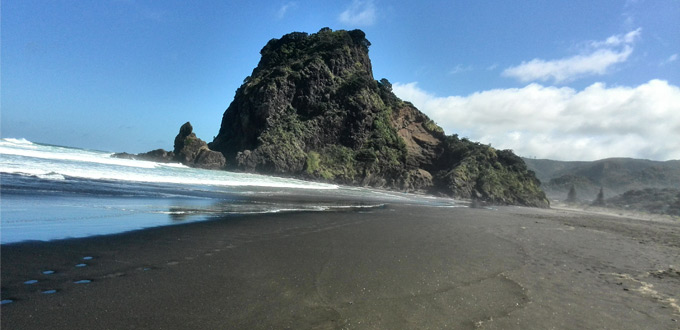 DAY 1: LABUAN BAJO – RUTENG
Meeting assistance at Labuan Bajo Airport.
Drive to Melo Village – an ideal place for seeing the great view of the islands around Komodo National Park and little forest surrounding it.
Continue to Cancar – a small village with a spectacular view of spider web rice field.
Visit to Ruteng Pu'u village – a traditional House and village of Manggaraian. Ruteng is a cool town surrounded by beautiful rice fields on the gentle slopes.
Stay overnight in Ruteng.
DAY 2: RUTENG – BAJAWA
Drive to Golo Curu – a spectacular early morning view of the hills, rice fields, and mountain valleys.
Continue to Ranamese – a small lake that has a pleasant picnic spot surrounded by jungle clad hills.
Drive to Aimere – a place that produces local wine in a traditional way.
Drive to Bena – located the base of Mount Inerie. It has a protected site of stones.
Drive to Bajawa is a great place to explore the most interesting country side and the traditional village of Ngada people.
Drive to Soa is a large hot spring surrounded by a small forest.
Overnight in Bajawa.
DAY 3: BAJAWA – MONI
Drive to Nanga Panda, famous for its blue stone.
Continue to Ende is a pleasant town surrounded by beautiful mountain scenery.
Drive to Detusoko is a terrace rice field on the slopes.
Visit to Ndua Ria is a traditional fruit market.
Drive to Moni, a small village as a gateway to the Three Color Lake, Kelimutu Volcano.
Overnight in Moni
DAY 4: MONI – KALIMUTU LAKE – MAUMERE
Visit to Kelimutu Three Color Lake. Early morning start to climb the volcano. Enjoy the beautiful scenery of sun rise and three Color Lake from the bank of the crater.
Continue to Jopu is a small village as a centre of ikat weaving.
Drive to Wolowaru is the only one chestnut fruit industry in Flores and typical traditional house of Ende people.
Drive to Waiara Black Sandy Beach is famous beach for sun bathing and snorkeling.
Drive to Maumere is a sea port located in the East of Flores. The end of the trip in Maumere.
Overnight in Maumere
DAY 5: MAUMERE – AIRPORT
Free program and drive to Maumere airport for the next destination.
More info: eastnusatenggara@indonesia-tourism.com