Bromo (Overnight) – Ijen – Alas Purwo – Ketapang Port (4 Days 3 Nights)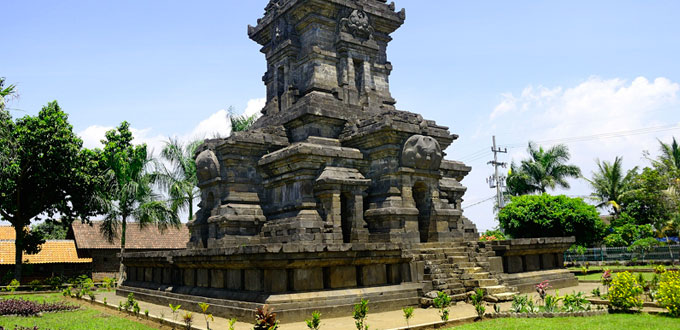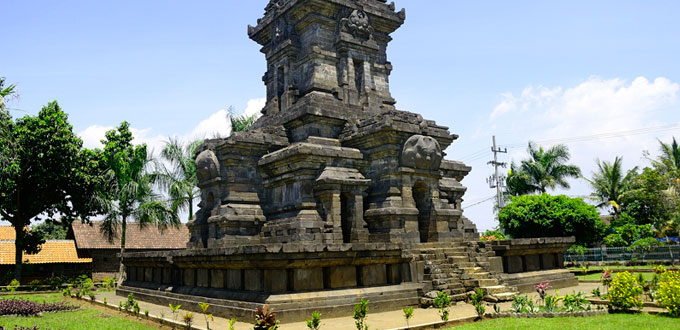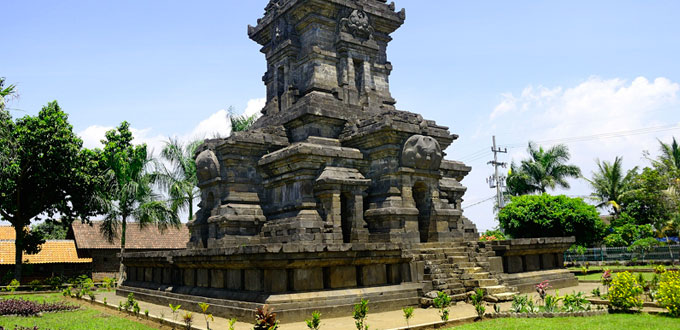 Day I :
Our guide and driver will pick you up at your hotel then drive to Singosari. Our first destinations are Singosari and Sumberawan temple, located in Singosari sub district 15 minutes to the north side from Malang. Singosari is the most popular temple in Malang and it was one of the Singosari kingdom heritages, and Sumberawan temple is the only one Buddhist temple in Malang. From this temple we will drive to the village and see the activities of the villager when they are working to make kitchen ware from river stone. Then driving to Wonosari tea plantation. After we explore the tea plantation, we continue our trip to Tosari village (the nearest village from Bromo).
Day II :
Early in the morning at 03.30 am, we will start our tour to Mt. Pananjakan (the highest viewpoint) to see the spectacular process of sunrise, also the beautiful sceney of Mt. Bromo, Mt. Batok and Mt. Semeru. After we see the process of sunrise, we continue our trip to the crater of Bromo via sea of sand. The distance from the parking area of the jeep and Bromo Crater is 800m. To reach the top of the mountain, you can walk for 30 minutes or ride the horse back. After we arrive on the slope of Bromo we should climb the stair and there are 249 steps to see the Bromo active crater. From Mt Bromo we will drive further to Cemaralawang to have breakfast and drive to Sempol, the closest village to Mount Ijen. It takes approximately 7 hours drive.
Day III :
At 05.00 AM we start the trip to Paltuding (the entrance point). From Paltuding, we start trekking to the top of Ijen to see the crater and it will take about 1, 5 hours or more. During the trekking, we can see the activities of sulfur miners when they are carrying sulfur from the bottom of crater to bring it down to the slope of Ijen. From the top of the crater, we can see the one-kilometer-wide-acid crater. After we finish the entire program in Ijen, we drive about 3 hours to go to Jajag, the closest city to Alas Purwo National Park.
Day IV
At 05.00 AM, we will drive to Alas Purwo National Park In Alas Purwo National Park we will do the jungle trekking guided by local guide to explore the raining forest. The trekking takes around 1.5 hours. After doing the trekking, we will go to Sadengan, the savanna where we can see the animals gather to feed. There are Javanese Bull, Peacock, Deer, Monkey and various kind of birds. Then we will drive to Ketapang Harbor. It takes 3 hours drive to Ketapang Harbor.
More information: eastjava@indonesia-tourism.com