Blitar Tour 1 Day Tour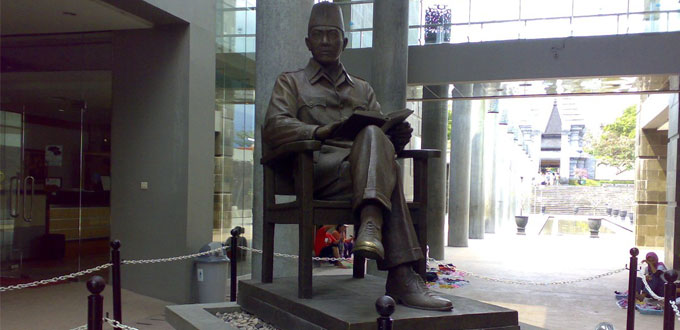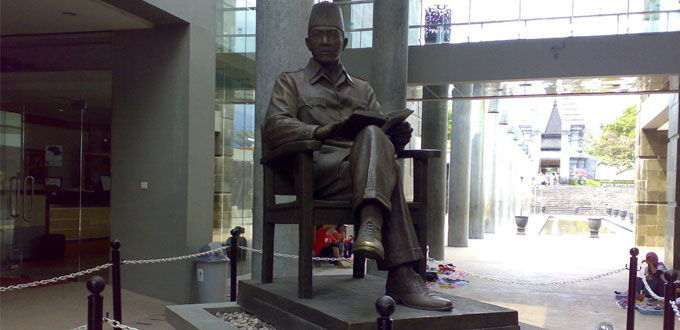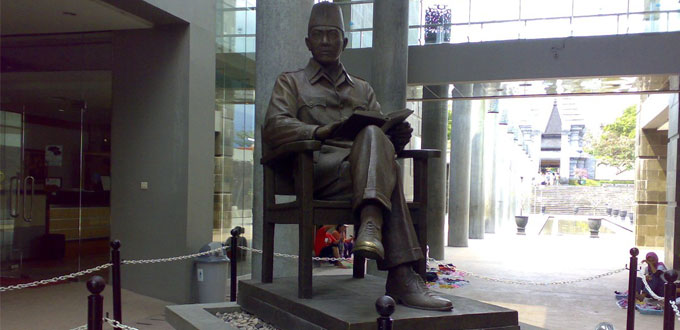 08.00 :
Our guide and driver will pick you up at your hotel in Malang then start the trip to Blitar. It takes approximately 2 hours drive.
10.00 :
Arriving at the tomb stone of Bung Karno the first president of Indonesia, at the same place there are also Soekarno Museum and Library. Those places have many collection about Soekarno.
11.30 :
We continue the trip to "Penataran Temple" the biggest Hindus temple in east java. This temple is the heritage of Kediri, Singosari and Majapahit Kingdom.
12.00 :
Arriving in Penataran Temple.
13.00 :
Visiting small village in near by penataran temple to see the activities of local people.
14.00 :
Back to Malang via Krisik and Selorejo. On the way back to Malang we can see a beautiful landscape of tea plantation and local farming area.
More information: eastjava@indonesia-tourism.com