5D/ 4N Mentawai Tribe Adventure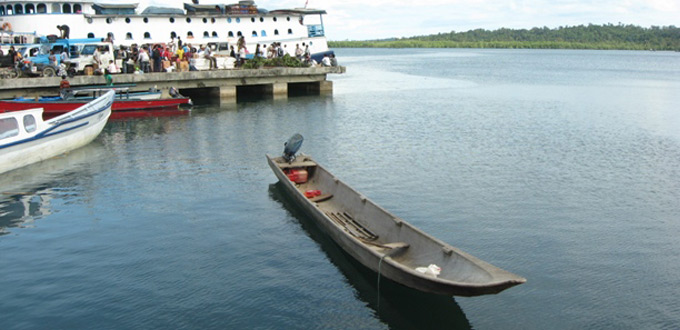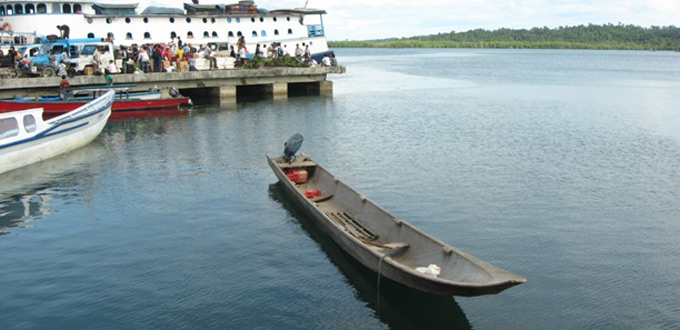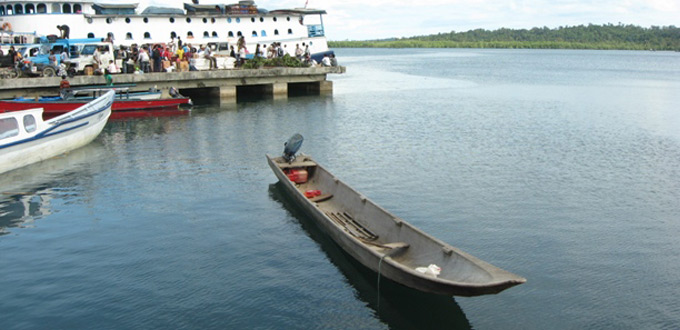 Discover the Mentawai culture and the tropical forest. The journey starts at the airport of Padang. We will reach Siberut Island by a local ferry. The next day, will take us up a large river to Mentawai clan. We will share the life of the clan,  return by ferry to Padang.
Itinerary :
DAY 01. Greeting at the Hotel or Airport – Take Ferry in the afternoon
Meet and Greet at the Hotel or Airport, transfer to Padang Possibility to buy gifts for the Mentawai people. Departure of the ferry between at 05.00 / 06.00 pm from the hotel to Muara Port / Bungus Port, We will spend overnight on the ferry, arriving at Muara Siberut on Day 2 early morning.
DAY 02. Muara Siberut – Departure to Mentawai Clan Village
Arrive in the morning at Muara SIberut, prepare some stuff to departure by speedboat. The river's water draught is quite limited. When the water level is very low, we may ask our guests to get off and walk up the riverbed. About noon, we arrive at the departure point of the trek, where we meet our porters. According the time of arrival,we may take a rather easy path, but usually very muddy, for a 4 to 6 -hour walk.
DAY 03. Stay at Mentawai Clan at the Village
Wake up for a bath in the river. Breakfast Indonesian tea and coffee, bread, sago, jam, eggs. Daily activities: fishing, sago processing, making the sago (the staple food of the Mentawaians), and baking it; manufacturing a bow and arrows, and making the poison for the arrows, bark cloth processing. And if we are lucky, we will witness a shaman ceremony. We can explore at leisure the surroundings and visit other clans.
DAY 04. Village – Muara Siberut – Padang
After breakfast, We prepare to hike back, with speedboat  ride  to MuaraSiberut in 4 to 6 hours. Arrive in Malepet in MuaraSiberut, waiting to catch Ferry to Padang, Overnight on Ferry.
DAY 05. Padang Arrival
Arrival in the morning the car will standby to pick you up in Port and transfer to Hotel or Airport for Next Destination. Tour End.
Included :
– Meals Breakfast, Lunch and Dinner as program
– Transfer Return Airport – Boat Port by Car
– Return Padang – Siberut by Reguler Ferry
– Transfer Return Siberut – Village through river by  Canoe Motor
– Accommodation in the jungle at  the local house
– Licensed English & Mentawai Speaking Guide
Not Included :
– Personal Exspences
– The Exspenses of Out the Programe
– Accommodation and Meals in Padang
– Personal Insurance
– The cost caused bydelays or cancellation of Ferry
– Using speedboat transfer from Padang to Siberut
More info: northsumatra@indonesia-tourism.com