The Historical Vacation Trip of Ambon: Ambon – Bandaneira 7 Days / 6 Nights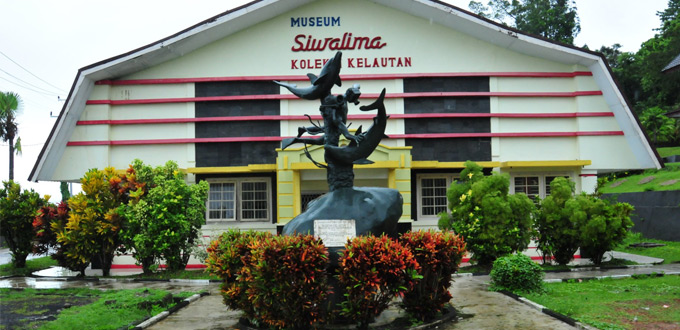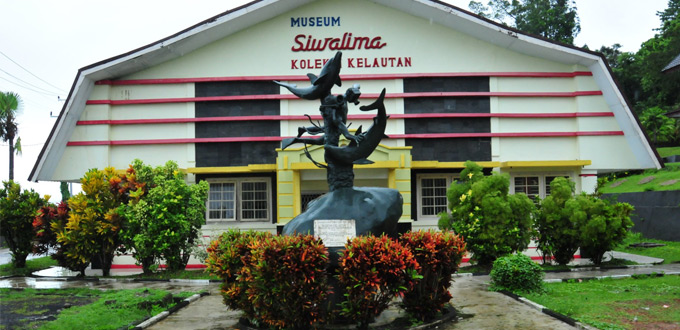 Day 1: Arrival in Ambon (L,D)
upon arrive at Patimura Airport-Ambon, our guide will welcomed the guests, then direct to city tour, have a lunch on a local restaurant then transfer to hotel, have rest. Dinner will be served at the hotel or at a local restaurant (Lunch & dinner provided).
Day 2: Ambon City Tour (B,L,D)
After having breakfast at the hotel, the guests will visit Siwalima Museum (culture and marine museums), then visit Pintu Kota beach in Latuhalat for sightseeing, follow with having lunch at a restaurant in the city. After that, the guest will visit Liang beach ( white sandy beaches), with stopping by at Waai Village to see "Sacred eel" at the river. Then back to the hotel. Dinner will be served at a restaurant for the guests. Take a rest.
Day 3: Ambon – Banda Island / Wednesday (B,L,D)
Check out hotel in the early morning, then the guest will be transferred to the airport to catch morning flight to Banda Islands.  Upon arrival in Banda Neira (the main island in Banda Islands), the guest will check in at a nice local guesthouse. Afterwards follow with visit to the Museum, Mini Palace (former VOC), the Old Church and the traditional market of Banda.
Day 4: Banda Besar (B,L,D)
After breakfast, the guest is guided into Banda Besar (Lonthor Island) to observe the nutmeg field. Then visit Hollandia Fort and the "Old Sacred Well". Follow with the visit into Karaka Island-Karang Baru for full day snorkeling (please bring your own gear). Lunch will be provided on the island.
Day 5: Ay Island (B,L,D)
Breakfast at hotel. Today the guest will have a full day program by visiting Ay Island, to see the historical places on the island. Lunch on the island and return to Banda Neira by afternoon.
Day 6: Banda Island – Ambon (B,L,D)
After breakfast, the guest will be leaving the beautiful Banda Islands for catching flight into Ambon. Go to the hotel, have little rest then have a lunch. After that, go shopping for souvenir then back to the hotel. Free program, you can choose your own leisure. Dinner will be served at a local resto or at the hotel.
Day 7: Ambon – Airport (B)
After breakfast,. free at leisure until time for transfer to the airport. End of tour
For more info: maluku@indonesia-tourism.com