Ternate – Tidore Tour Package 6 Days/5 Nights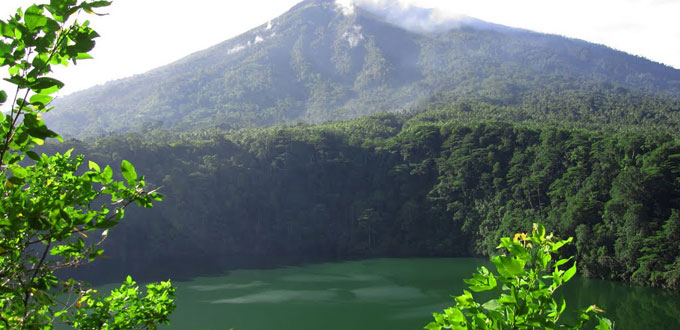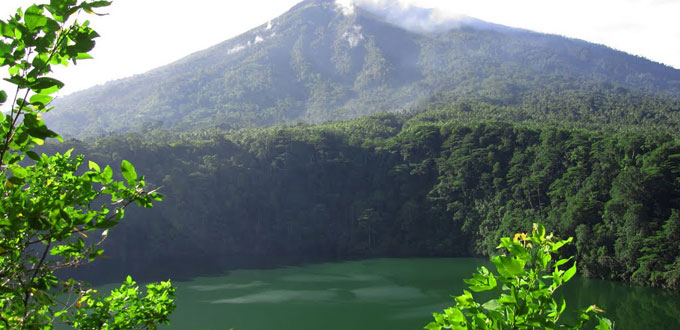 Day 01
Airport Ternate – HotelArrival ternate, transfer hotel. Overnight hotel .
Day 02   Ternate Tour  (B, L, D)
After breakfast, city sightseeing by visit several fort dated back to the 15th and 16th century such as Kastella Fort, Kalamata fort, Toloko Fort and Oranje fort. You will also visit natural wonder there, Tolire Lake, a big lake that do not have any connection to the sea with its own ecosystem.Ternate is a small round island, dominated by Gamalama volcano. It has a long history as the original "species" island. Here you still could see the "CengkehAfo" tree, baptized as mother of the whole clove trees in the world, since this tree has more than 350 years of age.Ternate also witnessing a long history of how the western world competite to conquer this island. Overnight.
Day 03   Trek Gamalama Volcano (B, L, D)
Today you will star for trekking of Gamalama volcano with 1.517 Mtr from the sea level. To reach the top will take about 6 hours. Upon arrive there, enjoy with the sunset up there(if you lucky with the weather. The last erupted of this volcano is last January 2013, today you will have full day for walking around the top, you also can see the Larva (guide will arrange you). Smoke of Gamalama is symbol of Ternate, everyday this volcano always smoke.Afternoon trek back to the first point called Air tege-tege. Overnight.
Day 04   Ternate – Tidore– Gurabunga (B, L, D)
After breakfast, transfer harbor and continue by boat to Tidore island around 30 minute via Sofifi , afterwards transfer to Gurabunga village to start climbing Kiematabu mountain around 3 – hours. Late afternoon trek back to Guabunga and Siasio. Overnight at simple accommodation in Tidore.
Day 05   Tidore Snorkeling – Ternate (B, L, D)
After breakfast, transfer to harbor for Snorkeling in Hiri&Maitara island. Afterwards, transfer back to Ternate by fastboat. Overnight.
Day 06   Ternate – Out (B)
After breakfast, transfer to airport to catch the flight to the next destination.
For more info: northmaluku@indonesia-tourism.com