Solo – Jogja, A Photography Trip 5 Days/4 Nights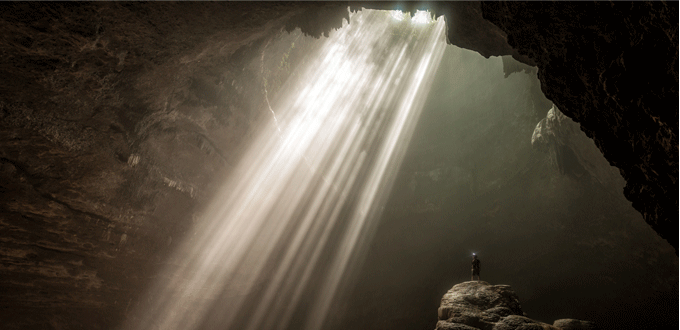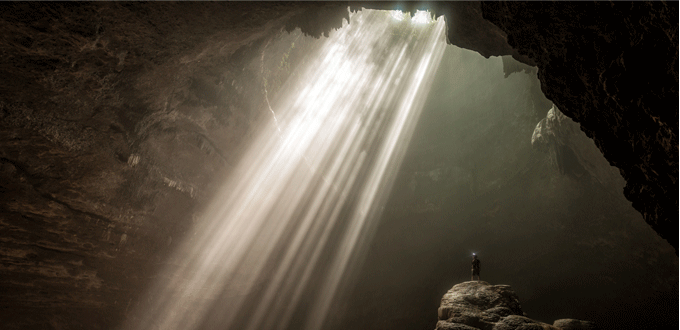 Day 1:
Meeting Point at Airport Adisumarmo Solo. Then we will visit the place that making gong. Have a lunch at Chicken Kutoarjo and see the process of making Umbrella. Then enjoy the sunset at cengklik reservoir. Dinner liwet rice a traditional food of Solo. Check in Hotel and free program.
Day 2:
Enjoy the sunrise at rowo Jombor. Then drive to Luweng Lacker waterfall, you can feel the weather and also take a moment here. Back to the hotel and have a breakfast in the hotel. Check out, then have a  lunch and go to the Klayar beach. Explore & waiting for the sunset on the Klayar beach. Dinner and check in Hotel and free program.
Day 3:
Breakfast at hotel, then towards Goa Jomblang. Lunch will be provide at the location. Towards the coast mountain kidul. Continued with Turkish baron, Krakal, Silt, and Drini. Waiting for wedi ombo beach. Dinner or taste the Jogja culinary. Then back to Hotel for take a rest.
Day 4:
Morning call and depart to plaosan temple. We waiting and enjoy the sunrise at Plaosan temple. Have a breakfast at hotel. Then go to Lava merapi tour. Check out hotel, and have a lunch at Gudeg Yu Djum. Go to Parang Kusumo for enjoy the sunset in sand dunes. Dinner at Jejamuran and toward Magelang. Check in Hotel around the Borobudur Temple.
Day 5:
Enjoy the sunrise at Borobudur temple. Have a breakfast that provide in hotel and check out. We drive to Ayam Mbah Cemplung for lunch. Your leisure (you can choose your own leisure), Buy souvenirs, and return to  Adisucipto airport in Yogyakarta. End of tour.
For more info: centraljava@indonesia-tourism.com