Pahawang Island Travel Packages From Palembang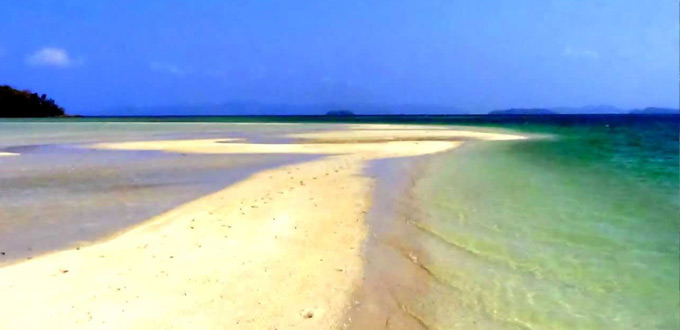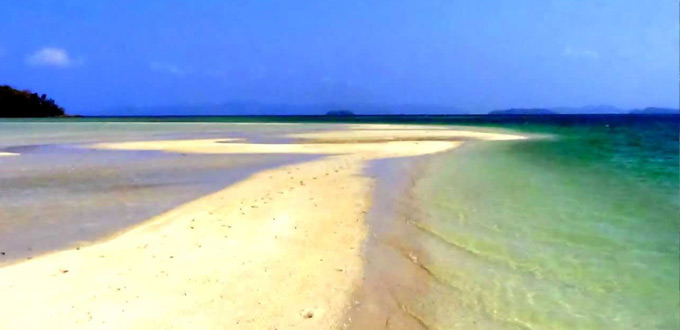 DAY 1
20:00: Pick up the car air conditioner according PALEMBANG pickup location.
20:30: To Pier Ketapang Lampung.
DAY 2
07:00: Expected to arrive at Pier Ketapang Lampung.
7:10: Breakfast "buffet".
07:30: DISTRIBUTION buoy (INCLUDE).
08:00: Browse Island & Snorkeling.
8:15: Into Small Kelagian Island.
08:45: photocall Island Small Kelagian by the seashore blue and green graded Tosca.
09.30: Warming up before snorkeling.
09:00: Socialization Use Snorkeling Equipment.
9:15: Snorkeling near Island Small Kelagian.
10:00: All Cukuh Region rifle.
10:30: Snorkeling in the Coral CUKUH Transplatansi rifle.
11:00: To Wildlife Nemo.
11.05: Snorkeling and Fish Nemo photo shoot together.
11:45: To Pahawang Pulau Besar.
12:00: Check-in Lodge.
12:15: Lunch "buffet".
13:00: Take a break.
14:00: Enjoy the atmosphere Pahawang Pulau Besar district.
16:00: HUNTING SUNSET and photocall in Pasir Arising Small Pahawang.
18:30: Dinner "buffet".
20:00: BARBEQUE (INCLUDE).
20:30: Story Telling about Pahawang Island which will be hosted by residents of Pulau Pahawang.
21:30: Free program and rest.
DAY 3
07:00: Lunch Morning "Buffet".
07.30: Check-out lodging.
07:45: Browse Island & Snorkeling.
8:00: Region Gosong Bekri.
8:15: Snorkeling in the Coral footed Transplatansi Bekri.
09:00: Kelagian Big Island.
09:45: photocall at Kelagian Pulau Besar.
10:15: Try the Banana Boat "optional".
10:30: Pier Ketapang.
11.00: Lunch (PRIVATE).
13:30: Shopping By-the typical Lampung.
17:00: Back to the pick-up location in Palembang.
For more detail: southsumatra@indonesia-tourism.com