One Day Tour to Way Kambas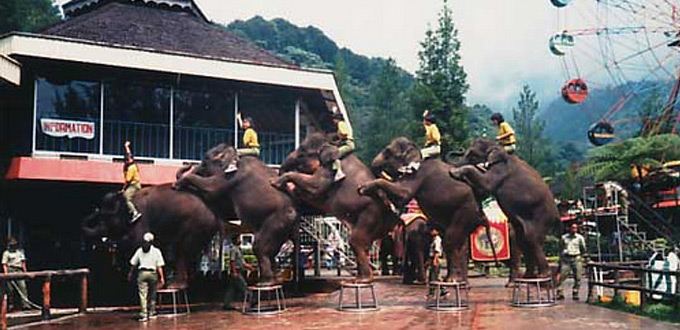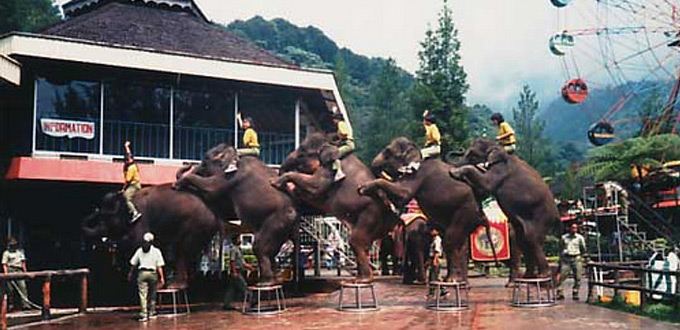 Price Package Includes:
1. Transport PP: pick-up address (Bandar Lampung) to the Way Kambas National Park
2. Tracking Down to Forests by elephant ride for ½ hour
3. Eat 1x + Mineral Water in a Glass
4. Admission + Parking
5. First Aid
6. Bananas to feed the elephants.
Itinerary:
– From 07:30 to 10:00 Journey from Bandar Lampung to Way Kambas
– 10:00 to 11:30 Tracking Down to Forests by elephant ride
– 12:00 to 13:00 Lunch, Prayer, Break
– 13:00 to 15:30 Tracking Down by riding an Elephant and Feeding it
– 15:30 to 18:00 Going back to Bandarlampung
For More Info : lampung@indonesia-tourism.com