Malang Ijen Plateau Kalibaru 3 Days Tour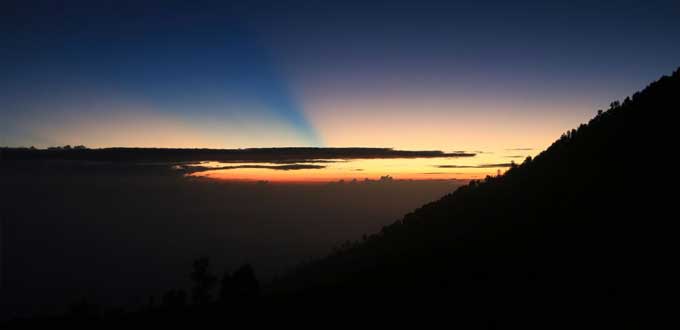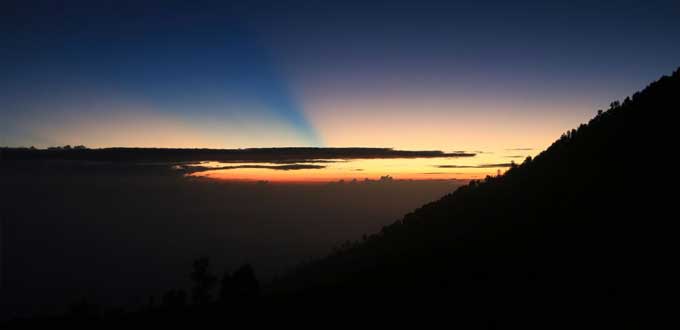 Day 1    :
Start the tour to Singosari village and visit Singosari and Sumber Awan temple, after we see the temple we continue our trip to Ijen. On the way to ijen we will stop at Pasir putih beach to get breakfast. And drive to ijen via tropical forest. We will arrive in sempol (the nearest village from ijen) and check in at Catimor Home Stay. We still have enough time to relax our body in the small warm water pool.
Day 2    :
After breakfast, drive a short time to Paltuding (trekking point), and start track to the top Ijen plateau normally it takes 1, 5 hour. As long the way up, we can see the activities of sulfur miners when they are carrying sulfur from the bottom of crater and bring it down to the slope of Ijen Volcano. After we explore the beautiful of Ijen we will transfer to kalibaru passing clove plantation and raining forest, overnight at Kalibaru cottage (cocoa, rubber, and coffee plantation)
Day 3    :
After breakfast, we continue our tour to Kalibaru Plantation (see the activities of local people when they are working in the plantation and see the process of coffee, rubber, chocolate). On the way to plantation we will visit local village and see the villager activities when they are making some kitchen ware. Transfer toSurabaya /Malang /KetapangHarbor.
More information: eastjava@indonesia-tourism.com