Malang – Bromo – Kalibaru – Ketapang Port 2 Days Tour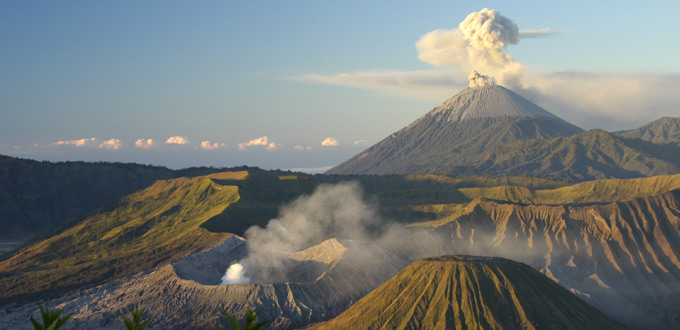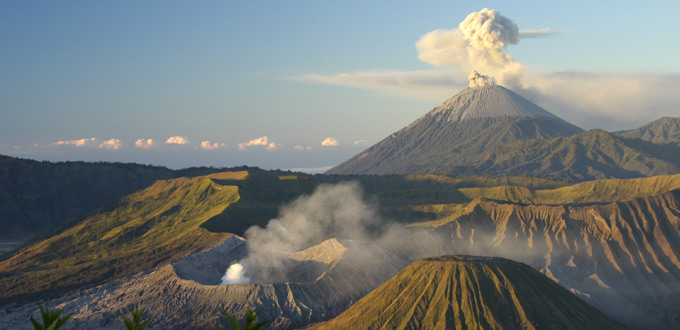 Day 1 MALANG – BROMO – KALIBARU    :
Our guide and driver will pick you up at 01.00 AM in your hotel. After meeting service we will drive to Sukapura. It takes 2.5 hours drive. In Wonokitri, we will change to the jeep then drive to Penanjakan (the viewpoint) where we can see the process of sunrise and the scenery of Mount Bromo, Batok and Semeru. After seeing the process of Sunrise, we continue the trip to Bromo crater via sea of sand. The distance from the parking area of the jeep and Bromo Crater is 1 km. To reach the top of the mountain, you can walk for 30 minutes or ride the horse back. After we arrive on the slope of Bromo we should climb the stair and there are 249 steps to see the Bromo active crater. After we visit Bromo, we drive to Cemaralawang to have breakfast then continue driving to Kalibaru. It takes approximately 5 hours drive.
Day 2 KALIBARU PLANTATION – KETAPANG   :
After having breakfast, we continue our tour to Kalibaru Plantation to see the activities of local people when they are working in the plantation and see the process of coffee, rubber, and cacao. On the way to plantation we will visit local village and see the villager activities when they are making kitchen ware and palm sugar. From Kalibaru we transfer to Ketapang Harbor. It takes around 2 hours drive.
More information: eastjava@indonesia-tourism.com