Bromo (Overnight) Tour 2 Days Tour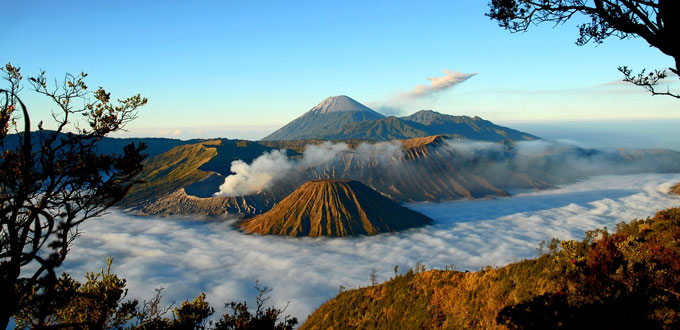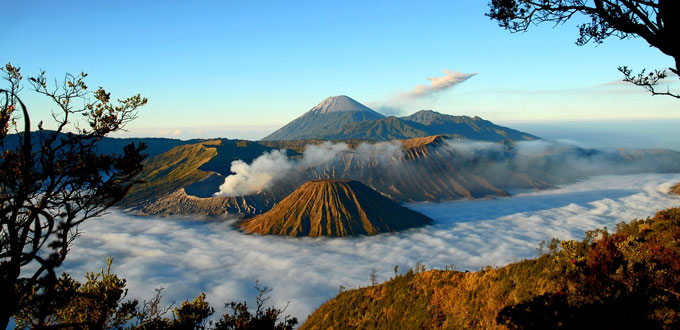 Day I MALANG – TOSARI
Our guide and driver will pick you up at your hotel around 09.00 AM. After meeting service we will drive to Singosari District to visit Singosari and Sumberawan temple. It's located around 30 minutes drive from Malang. Singosari Temple is the most popular temple in Malang and the heritage of Singosari Kingdom which ruled in 13th century. Sumberawan Temple is the only Buddhist temple in Malang. Located in the middle of serene area, this temple is still used as a place for worship. From Sumberawan Temple we will drive to the village and see the activities of the villagers when they are working to make traditional kitchen ware. Next, we will drive to Wonosari Tea Plantation, it's established in 1910 during Dutch colonization. After we explore the tea plantation, we continue our trip to Tosari village, a village near to Mt. Bromo.
Day II BROMO SUNRISE TOUR – MALANG/ SURABAYA
Early in the morning at 03.30 am, we will start our tour to Mt. Pananjakan (the highest viewpoint) to see the spectacular process of sunrise, also the beautiful sceney of Mt. Bromo, Mt. Batok and Mt. Semeru. After we see the process of sunrise, we continue our trip to the crater of Bromo via sea of sand. The distance from the parking area of the jeep and Bromo Crater is 800m. To reach the top of the mountain, you can walk for 30 minutes or ride the horse back. After we arrive on the slope of Bromo we should climb the stair and there are 249 steps to see the Bromo active crater. From Mt Bromo we will drive back to get breakfast and continue the trip to Malang/ Surabaya
More information: eastjava@indonesia-tourism.com