Mount Bromo Tour Package 2D/1N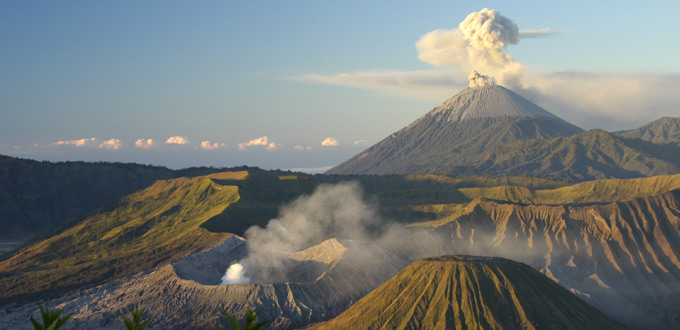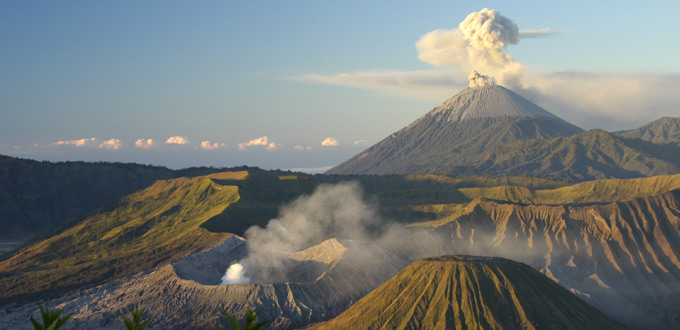 DAY 1
Pick up at 07.30 am (depend of your hotel location) go to Probolinggo by Minibus Air Con, it's take around 12 hours.
Transit for a while in Probolinggo office to re-check your reservation details.
Go to Bromo area stay overnight at Cemoro lawang village or Ngadisari village
DAY 2
You will be picked up from Ngadisari by mini bus at 03.15 am go to Cemoro Lawang to join our other guests and walk together to the Mt. Bromo
You can see the sunrise at Bromo caldera and walk around until 08.00 am.
Leave Mt. Bromo at 08.00 am and back to the hotel by walk, if your hotel is in Ngadisari you will be picked up at Cemoro Lawang by minibus. Take a breakfast, rest and check out from the hotel.
From Cemoro Lawang you will be picked up at 09.30 am and if you are in Ngadisari you will be picked up by a mini bus at 09:45 am to go  to Probolinggo and wait for the connecting bus.
Depart from Probolinggo at 11.30 am with a PUBLIC BUS to Bali (Mengwi), Surabaya, Malang, Kalibaru, Surakarta or back to Jogja.
For more info: eastjava@indonesia-tourism.com