Gili Nanggu Trip (3D/ 2N)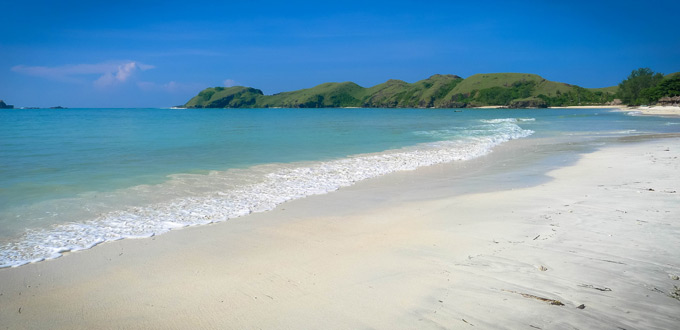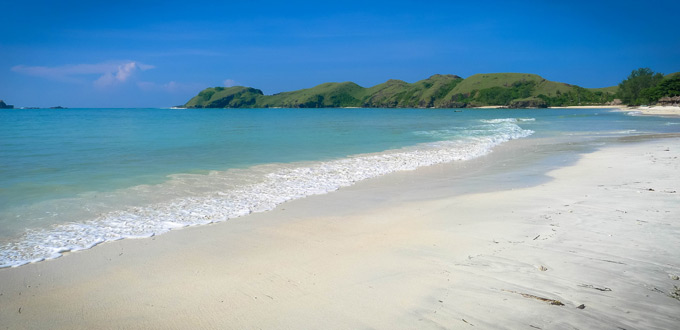 Itinerary:
Day 1 : Airport – Travel Sasak tribe – Hotel
Arriving in Lombok International Airport (BIL), we will pick you up according to schedule your arrival and we start and a trip to admire the beauty of Kuta Beach with its white sand shaped like grains of pepper and a breathtaking panorama, interspersed with a dish lunch in the local area as well as, you can also swim to refresh your body, then proceed to Tanjung Ann, which is located not far from Kuta Beach, Tanjung Ann Beach is very comfortable, even the size of a grain of sand beaches pepper, the guarantee you will enjoy when visiting the Tanjung Ann beach. Next we will visit the famous village of Sukarara through the creation of a typical woven Lombok, next trip we go to the village of Sade, which is unique to this village  its traditional house made ??of clay mixed with buffalo dung and people were still primitive in Lombok Island. The next traditional village we visited is Banyumulek village, the village is very famous with its pottery and you can try to make it with the help of a craftsman. You can also buy their work to take home as a souvenir that you've been to the village in Banyumulek. Once out of the village next you will be escorted to the hotel to check in and enjoy the facilities and ambience of the hotel. At night we shuttle back to enjoy dinner, and then back again to the hotel to take a rest.
Attractions visited : Kuta Beach and Tanjung Aan beach, Sukarara Village, Sade Village, Banyumulek Village
Day 2 : Hotel – 4 Gili Island Tour (Gili Nanggu, Tangkong, Sudak, and Kedis) – hotel
Gili Nanggu, Gili Tangkong, Gili Sudak and Gili Kedis is sea travel as well as tours of the island are beautiful with perfect coral reefs, soft white sand, as well as a convenient location like its own island and that will be suitable for your honeymoon. After breakfast at your hotel where you stay, you will be pick you up to travel southland island of Lombok, which Tawun area, travel is about 1.5 hours to the port Tawun. The journey to Gili Nanggu using the boat about 25 minutes. Once you are there, you can do activities such as snorkeling until satisfied or around the Gili islands Nanggu. Then we continue the journey to Gili Tangkong not far from Gili Nanggu. The appeal  in Gili Tangkong with white sand beaches and clear, and many marine in around the beach. You will feel the beauty of the beach there and had lunch in a local area, Gili Sudak is a small island surrounded by beautiful beaches with coral reefs are beautiful and amazing. You can play until satisfied there snorkeling, and Gili Kedis who have vast areas not making the atmosphere more private (personal). You will be able to pass your time with swimming, snorkeling, and sunbathing. Once you are happy doing the activity, you will we lead returning back to the hotel to take a rest.
Tourist attraction to visit : Gili Nanggu, Tangkong Gili, Gili Sudak and Gili Kedis
Day 3 : Hotel – city tour – airport
After  breakfast and have been preparing and luggage for check out in the hotel We will pick you up at the hotel where to stay, and immediately following the city tour and visit: Lingsar (a praying place between Hindus and Muslims are believe the Islamic belief waktu Telu). If you are lucky you can see the fish Moa (a kind of giant eel). From Lingsar tample, We are going to Narmada Park (The rest of the Kings in the first Hindu monarch) which can be found in the area of park and the fountain of youth, you can try to drink who has Hindu believed. After the Narmada Park, the tour will proceed to enjoy lunch at the local restaurant. Once you are satisfied you will be escorted to the Lombok International Airport (BIL) to travel back to your beloved home, and the event is over.
Attractions visited : Lingsar, Narmada Park, Restaurants Taliwang
More information: lombok@indonesia-tourism.com