2 Day Off Road To The Elephans In Tangkahan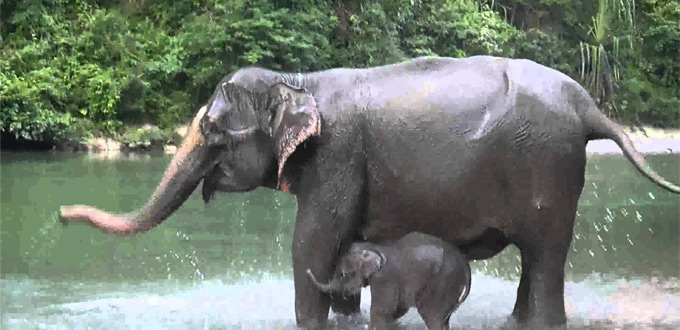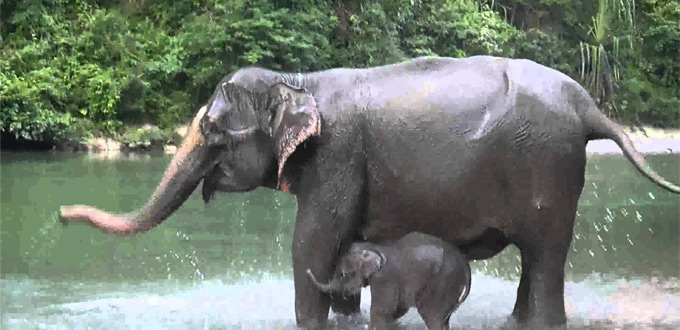 ITINERARY :
•  Day One
Pick up from Medan or Bukit Lawang and journey direct to Tangkahan. Relax at the jungle lodge accommodation. Lunch followed by a 1 or 2 hour elephant trek from Buluh River to the Conservation Response Unit (CRU) elephant camp to help out with the elephant washing. Possible to tube back to Buluh river, close to the jungle lodges. Evening meal and local entertainment.
•  Day Two
Relaxing and swimming in pristine clean jungle river. Watch the elephants washing in the river. Barbeque lunch and overland jeep transport back to Bukit Lawang or Medan.
N.B: It is not possible to elephant trek on Mondays or Thursdays. The itinerary may need to be altered to work around this. Other activities can be arranged in Tangkahan, such as, trekking, caving and river tubing.