Rinjani Lake Package (03 Days / 02 Nights)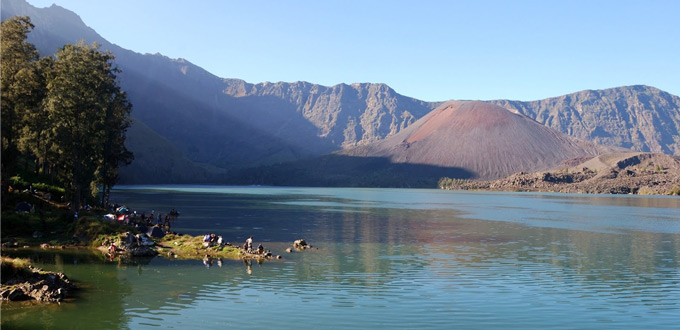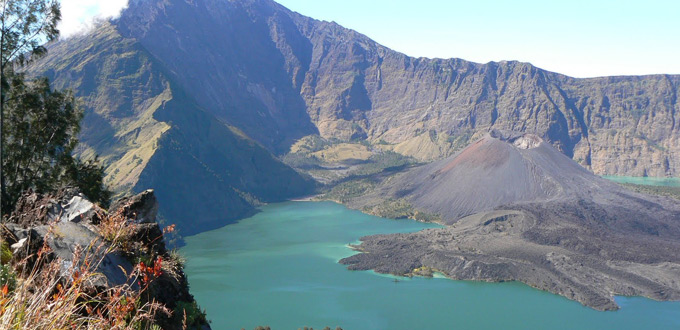 Day 01
Early morning  leave Mataram / Senggigi  to Senaru village, met with the porter we then star walking through the last rain forest which is extremely diverse in flora and fauna. We arrive for lunch then set up camp and overnight. Many black monkeys habit in this area and are sure to grace as with their presence.
Day 02
Breakfast at campsite,  proceed up to the rim of the volcano. The scenery change dramatically as we cross tree line. The view from this point is spectacular to say the least and full views of crater lake and mountain Rinjani. But also most of the north Lombok and part of Bali  in distance. After enjoying the beautiful view proceed down to lake and set camp. The 100 meters down you'll enjoy the soak in a hot spring water.
Day 03
Breakfast in the morning,  trek up back to rim of the volcano, we then descend down from the crater rim through the lush rain forest which is rich in flora, bird's sing  will entertain you in natural silence  during the descend to Senaru.  Met again with our transport and transfer to your hotel stay in Mataram / Senggigi.
More info: eastnusatenggara@indonesia-tourism.com