West Sumbawa Surf Tour (6 Days/ 5 Nights)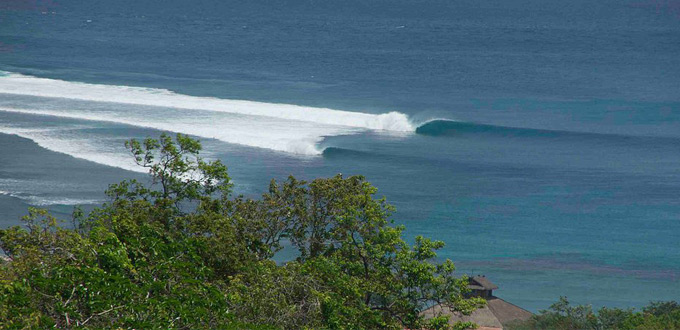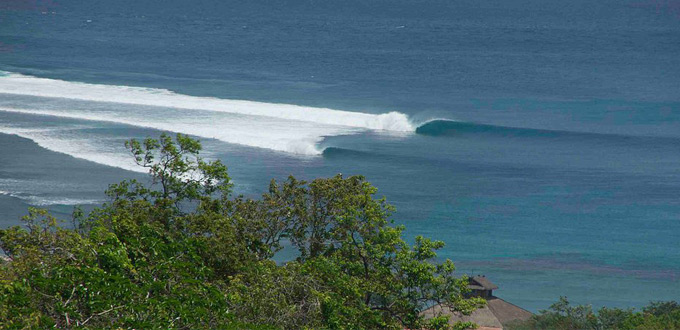 Day 1 Pickup from Airport Lombok. Transfer to The Spot Bungalows Kuta Lombok
Day 2 Early morning transfer to West Sumbawa (Jelengah, Scar Reef) by car
Day 3 Surf Tour
Day 4 Surf Tour
Day 5 Surf Tour, Afternoon transfer back to Kuta Lombok
Day 6 Breakfast, Transfer to the Airport, Mataram or Senggigi
During our Tour you can surf many amazing surf spots in West Sumbawa.
After meeting the other members of the group and spending the first night at The Spot Bungalows, we leave early morning to West Sumbawa, which is a 6 hours trip.
We will arrive in Scar Reef in the morning ready to go for the first surf.
Every day your surf guides will take you to the best surf spots in West Sumbawa.
The 3 nights in Sumbawa you will spend in the traditional village at the local and very charming simple house which the locals there provide.
3 traditional and very delicious meals will be served a day.
More Info: westnusatenggara@indonesia-tourism.com