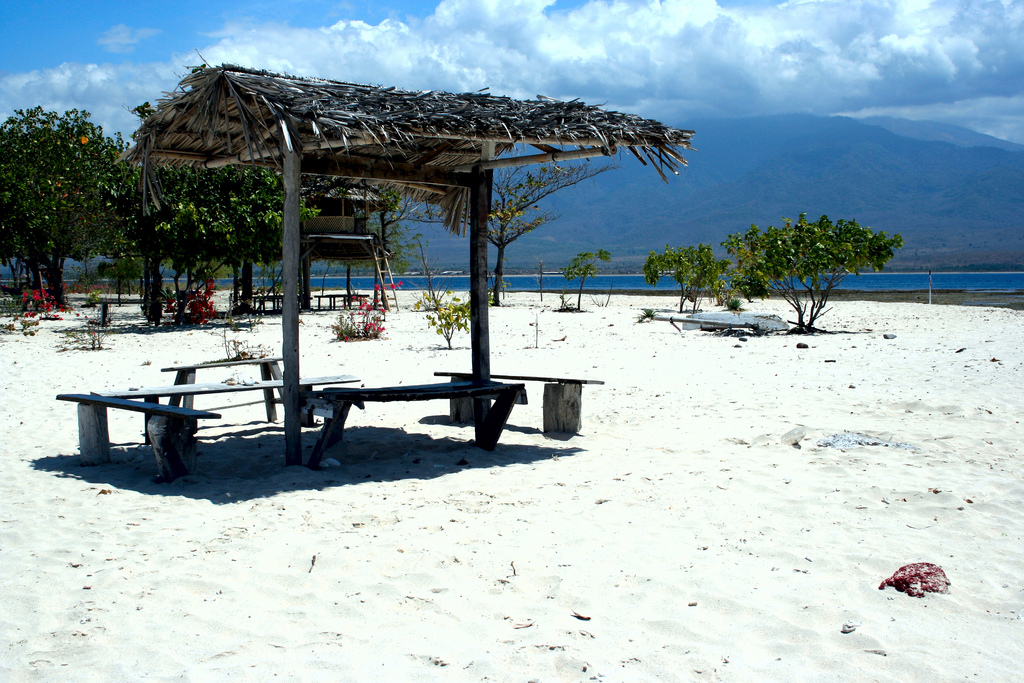 Gili Bagek / Gili Kondo is a small island that located in the Water of Sambelia District (50km north of the city Selong) and it can be reached via Transat beach in Sambelia District (about 25 minutes) and Kayangan Labuhan Lombok harbor (about 45 minutes).
Gili Kondo is administratively located in East Lombok, and in advance this island is managed by Perama Tour and it such quite island.
At this 20 ha island, which also part of 33 gili or islands in East Lombok, at several times in a week there will be tourists from the travel agent that manage this island. Those visitors are like doing swimming or snorkeling, camping or bbq-ing.
Since 1992, The Perama Tour & Travel has been trusted by the government of East Lombok to manage and to conserve Gili Kondo and also Gili Bidara.
www.Indonesia-Tourism.com